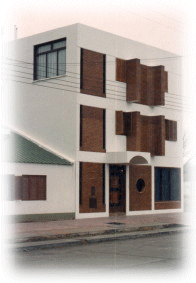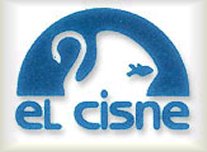 El Cisne Hotel -Versión Español
A place called ... Malargue, beautiful sceneries, lots of trouts and goats (kids). A place to live the adventure tourism...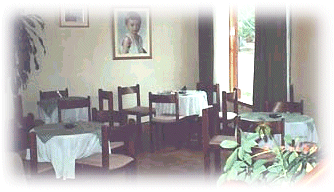 The El Cisne Hotel is situated in Malargue City.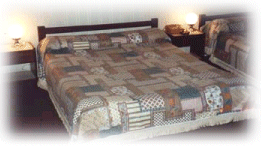 It has 27 carpeted rooms with private bathroom (doubles, triples y quádruples), parking space, laundry, television, telephone, DDI, central heating and snack bar.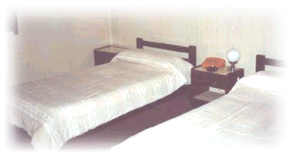 The hotel can accommodate 66 people







Room

Summer Season

Winter Season
Ski - Las Leñas

Single

$.-

$ .-

Doble

$.-

$ .-

Triple

$.-

$ .-

Quádruple

$.-

$ .-

Quíntuple

$.-

$ .-
The prices are expressed in Argentine Pesos - USD 1 = $ arg 8.-
SEASONS
Summer Season 2013-2014

Winter Season - Ski Las Lenas - 2014

B: Off-Season
A: Season
SB: Super Off-Season
B: Off-Season
M: Mid-Season
A: Season

From 26th Apr to 28th Jun and
From 27th sep. to 27th dic

From 27th December to 26th april

From 21st june to 28th june

From 28th Jun to 05th Jul

From 30th Aug to end

From 05th jul to 12th july

From 02nd aug to 30th aug

From 12th july to 02nd aug
If you want to book a room in Hotel El Cisne, please, fill out a form
Malargue - Mendoza - Argentina
---